I help people
and companies
shine online
Nice having you here! My name is Ivan, I'm a Serbian front-end developer and I love it. 10+ years of hands-on experience efficiently coding websites using modern technologies. I focus on creative interactions & slick animations.
It's not just a job
It's a driving force. This passion has led me to go the extra mile and find better ways of solving problems.
7-step
approach
7-step
approach
Creative sparks
Creative impulses played out.
Gaia
Development / Design - 2020
Perfect for creative portfolios – from bloggers, freelancers and photographers to restaurants, commercial stores and travel agencies.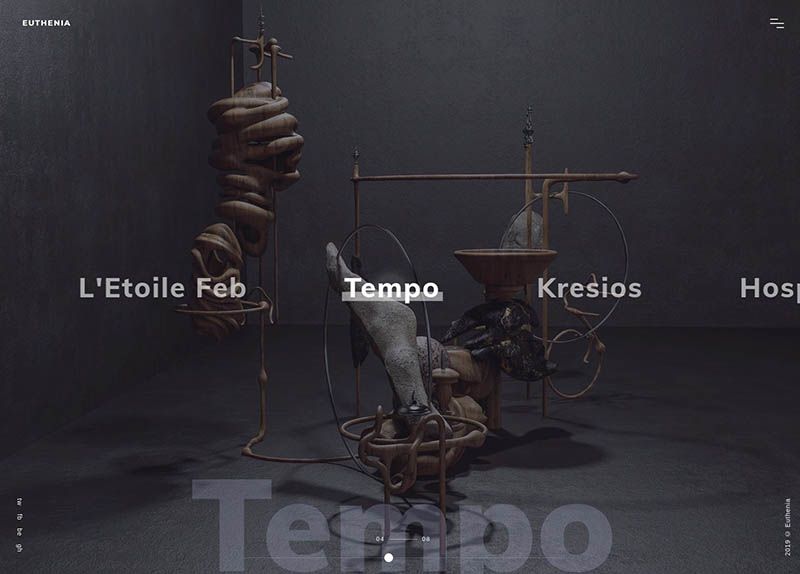 Euthenia
Development / Design - 2019
A highly creative, modern, visually stunning and responsive portfolio template.
Talos
Development / Design - 2018
The ultimate template for creative portfolios, Talos comes with the Visual Slider Builder, including Slider Revolution and Visual Slider Revolution Editor.
Alke
Development / Design - 2018
With this advanced template, your creative portfolio is not only responsive but also scalable on all devices, with smooth scrolling, so your users can enjoy a superior user experience.